Main Content
Browse through our latest and exclusive properties in the market. We will help you find and get your dream home as soon in easy ways. Contact us today!
$39,995,000
10350 Wyton Drive
Los Angeles, CA 90024
10 Beds
12 Baths
24,488 SQ FT.
$9,750,000
2496 Lancelot Lane
Los Angeles, CA 90077
4 Beds
6 Baths
9,079 SQ FT.
$8,500,000
14949 La Cumbre Drive
Pacific Palisades, CA 90272
4 Beds
3 Baths
3,200 SQ FT.
$3,000,000
641 Lachman Lane
Pacific Palisades, CA 90272
2 Beds
2 Baths
1,644 SQ FT.
$2,495,000
1547 Sunset Plaza Drive
Los Angeles, CA 90069
$65,000
201 S Bristol Avenue
Los Angeles, CA 90049
4 Beds
3 Baths
5,000 SQ FT.
$18,500
1042 Berkeley Drive
Marina del Rey, CA 90292
4 Beds
5 Baths
3,311 SQ FT.
$17,500
6138 Maryland Drive
Los Angeles, CA 90048
4 Beds
4 Baths
4,000 SQ FT.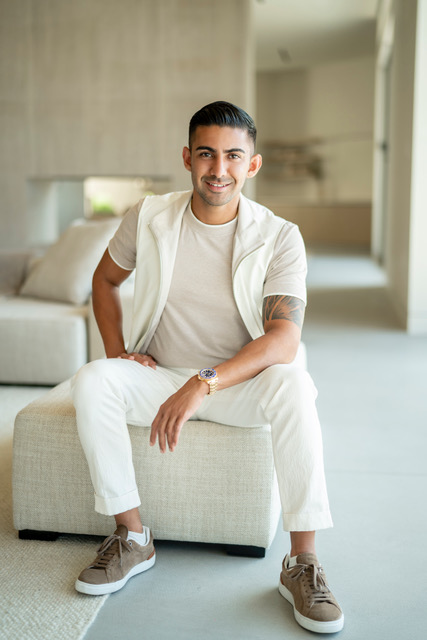 Zac Mostame Real Estate
-
02
About Zac
Zac Mostame is a born and bred Persian real estate prodigy who has come from a long line of real estate expert family. Having lived internationally (including America, Asia, Europe, the Middle East and the Pacific), makes him multilingual in English, Persian, German, Bahasa and Pidgin.
Zac Mostame joined The Real Estate world a year ago upon moving to Los Angeles from Australia. Since his debut in the World of Real Estate, he has sold over $65,000,000 worth of Real Estate to date. Zac is currently working under The Agency. The Agency is a small boutique real estate company that is among the Top US Residential Brokerages by sales volume dated 2021.
WHAT OUR CLIENTS ARE SAYING
-
05
TESTIMONIALS
Zac was a fantastic agent in helping me find the perfect home! He went above and beyond in searching for new listings and being proactive in making sure I had seen every possible house that was available. I was extremely impressed with Zac's motivation to help find the perfect home, as well as his unprecedented work effort and responsiveness in communicating. I will definitely be reaching out to Zac the next time I'm in the market for a home. Overall fantastic job, especially given the current s...
Daniel Flood
Zac Mostame is a very driven and young realtor who wants his clients to feel confident in any long-term decisions that they are going to make. Clients are number one to him. He puts you and your needs first. He is very quick to schedule appointments to view any property that you are interested in. He is also very professional, respectful, well dressed, and a great advocate for you as a buyer or seller. If you meet him and let him take you to one show, you will be sold on him! He also dedicated h...
My husband and I bought our home together, and the process was very smooth. Zac has a lot of connections within the US and internationally. It is very clear from first sight that Zac is extremely friendly, reliable, punctual, and accommodating to his clients. He is always the first to show up on-site visits, first to check in with us, first to update us on every step of home selections and the buying process. He makes himself available and makes sure he gets back to us even on the most trivia...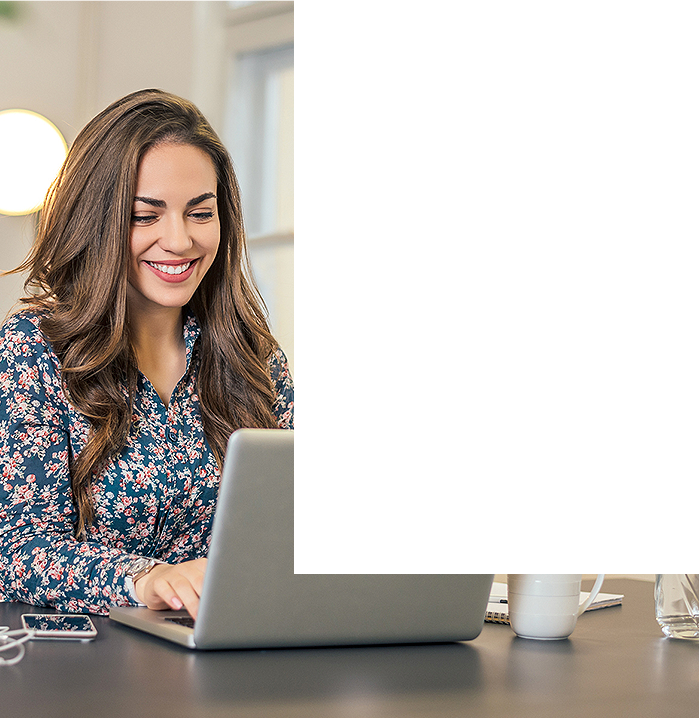 We will be there with you and guide you every step of the way.
In today's market, buyers have many options and choose to go without a buyer agent altogether whilst reaching out to Listing agents directly. We believe that in order to meet your desired budget and if there would be some maintenance needed to the home that is being purchased, a buyers agent is crucial as the Listing agent's priority is to serve in the best interest of the Homeowner.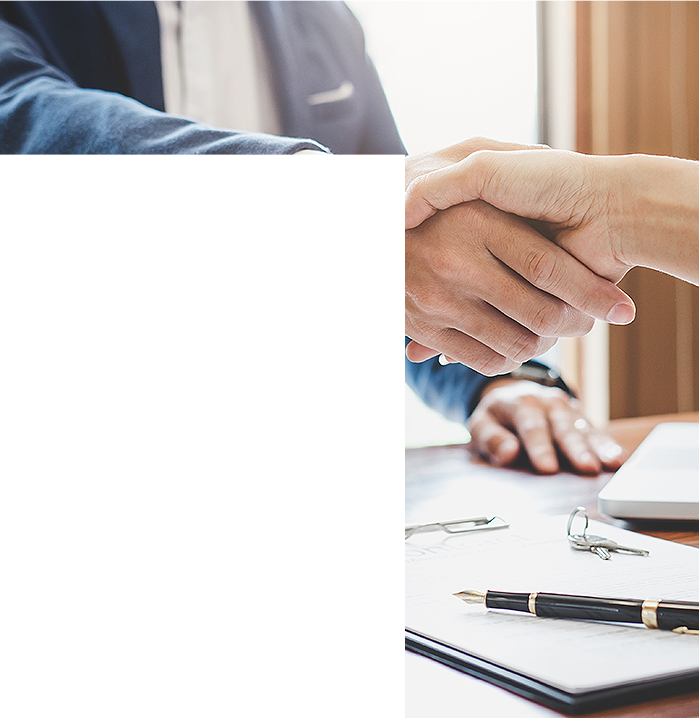 We believe in honesty, integrity, professionalism, and giving the right advice to our Homeowner clients. We price homes as it should be because giving a massive price tag to a home that is not up to a specific par can have the home sitting on the market for too long, especially with too many options in today's market. Therefore, choosing the right agent to sell your home is the most important decision to make as a Homeowner.
LIFESTYLES
-
07
NEIGHBORHOOD GUIDES
08

- GET IN TOUCH
CONTACT US
Keep up to date on the latest market trends and opportunities in Beverly Hills.